The California Police Activities League (California PAL) is a 501(c)(3) non-profit organization that was incorporated in 1971.
California PAL organizes one of the largest juvenile crime prevention programs in the state of California with over 100 member chapters located throughout the state.
California PAL and our member chapters "go where other youth programs do not" to serve the many at-risk youth throughout the state. Communities have learned that having a local PAL helps kids make better choices to stay out of trouble and reduce juvenile crime while fostering better relations with local law enforcement.
California PAL depends on our supporters to help us achieve our mission of reducing juvenile crime and with all of our efforts, California PAL has proven time and time again that dedicated community policing by our Police and Sheriff's Departments in conjunction with the PAL program is an effective solution that provides a huge positive influence in our communities and make a difference in the lives of our youth.



2018 California PAL Life After High School Conference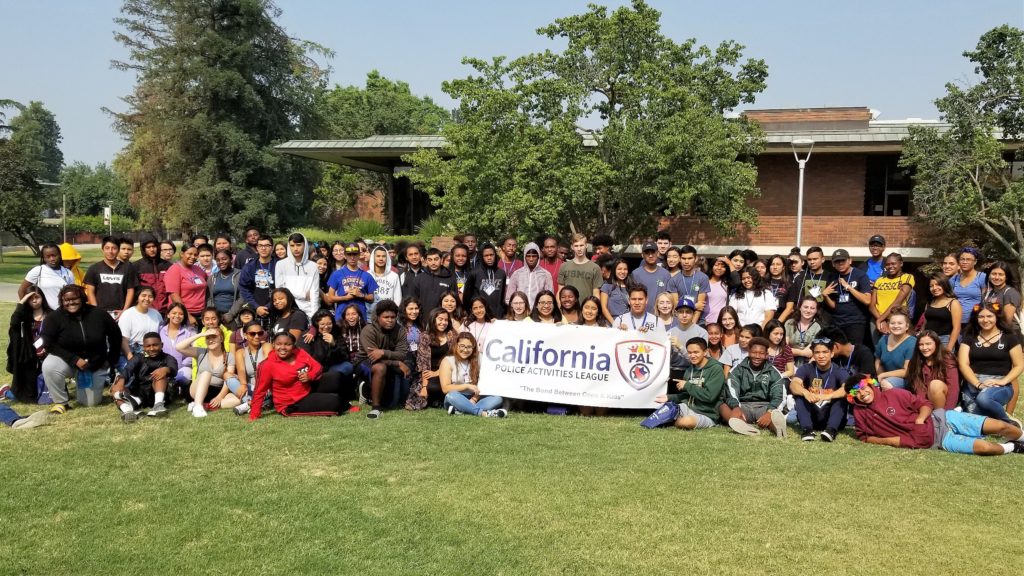 California PAL held its 14th Annual "Life After High School" youth educational conference on August 4 - 7, 2018 at Fresno State University. Over 200 youth and chaperones from PAL chapters throughout the state attended the event which is designed to teach a wide range of information that will benefit the attendees as they graduate high school. The LAHS program is proven to make a huge difference in the lives of the youth attendees and thanks to your continued support, we are able to provide these programs to California's PAL youth.
---
2018 CALPAL State Cup Soccer Tournament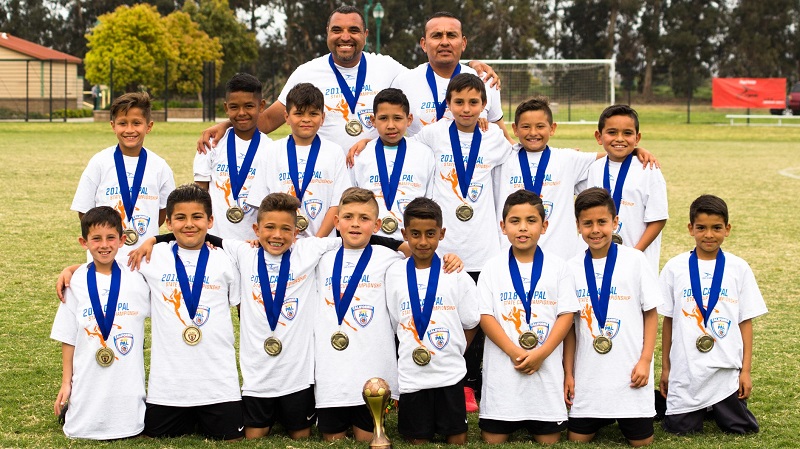 California PAL held its 2018 CALPAL State Cup Soccer Championships on April 13 - 15, 2018 at Oxnard College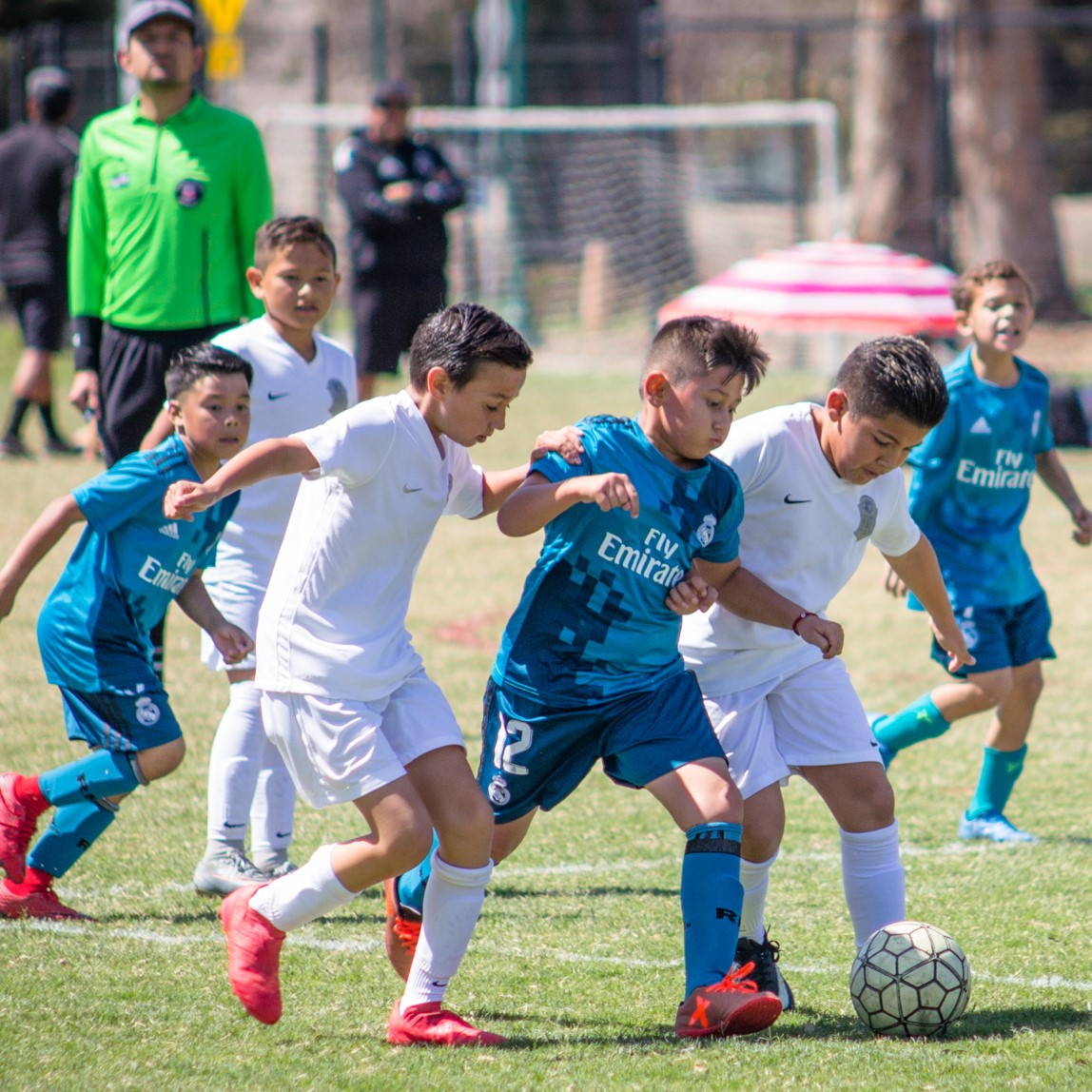 Park Soccer Complex in Oxnard, CA. The tournament, which was sponsored by California PAL's official Uniform &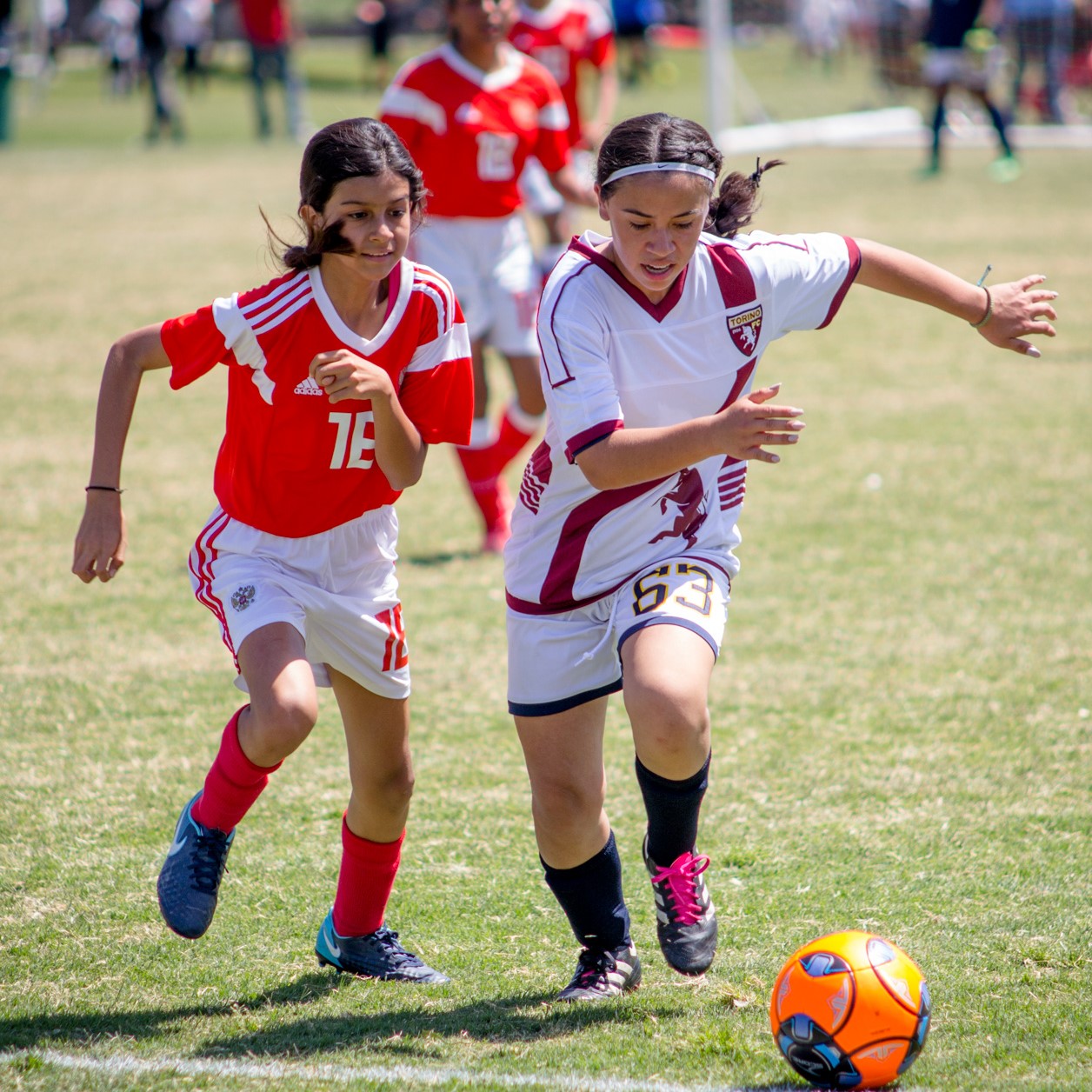 Sports Apparel provider, SCORE, featured over 50 teams from PAL chapters and locations throughout California including Watsonville PAL, Industry YAL El Centro PAL, Imperial County SAL and of course the local Oxnard PAL teams. Kicking off on Friday afternoon, the teams played through Saturday and into the final championship rounds on Sunday afternoon. The new state of the art Oxnard College Park fields allowed the tournament to play a few night games under the lights as well which was a new experience for some of the participants. The tournament participants competed for the championship trophies in a wide variety of both boys and girls age divisions from U9 all the way up through U16. The tournament was a huge success and California PAL would like to thank our host chapter, Oxnard PAL for helping to staff and put on the tournament this year. California PAL is looking forward to 2019 and we are hoping to expand our State Cup Soccer Championships next year and bring in even more PAL kids to compete in a safe and supervised environment. Thanks to the support of California PAL's donors, we will be able to continue to expand our youth programs and accomplish our mission of reducing juvenile crime throughout the state.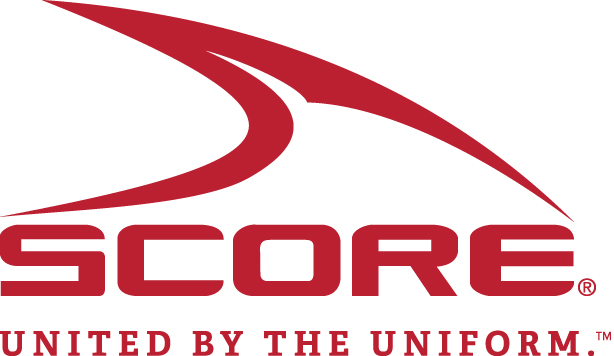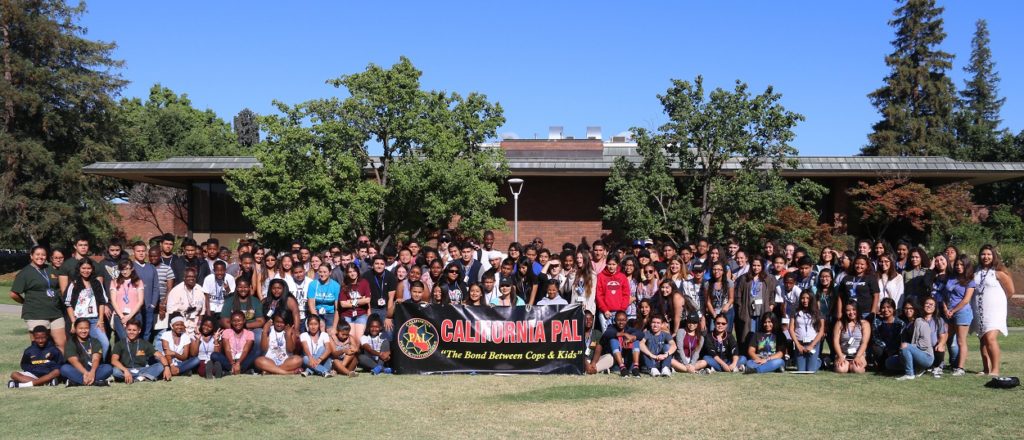 High school age PAL Youth attending the 2016 California PAL "Life After High School" Conference at Fresno State University in July 2016. This flagship program put on by California PAL brings together kids from around the state to prepare them for life after graduation. By providing important programs like "Life After High School" and our "Youth Leadership Academy", California PAL is making an investment in our future leaders and giving under served at-risk youth an opportunity they normally would not have received otherwise. Only with your support can we continue to bring these programs to the kids and we would like to thank our supporters for making these and other outstanding youth programs possible!